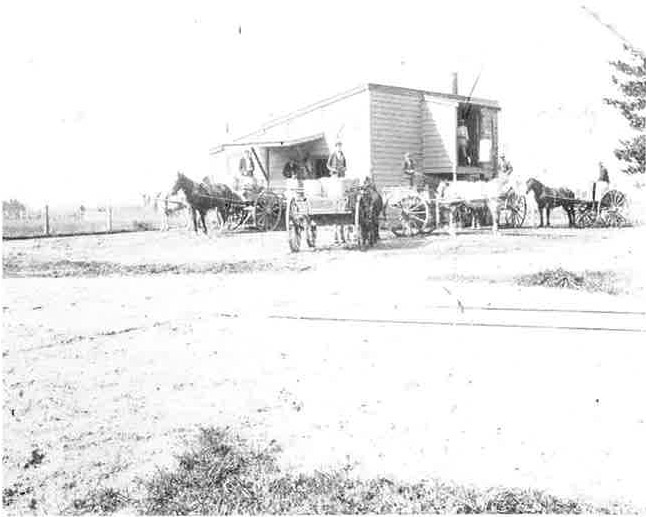 The first creamery was built by Henry Reynolds on the Newstead Estate in 1890. It contained an Alpha and an Alexandra separator, each of 200 gallons capacity. About 1000 gallons of milk was processed daily, produced by approximately 400 cows.
The second creamery was built in 1900 by the NZ Dairy Association next to the road on the south west side of the railway line.
During its first season there were approximately 10 suppliers who sent milk from 350 cows daily.
When the Newstead Estate creamery was demolished another was established on the opposite side of the road.
In 1935 Samuel and Marion Lye and their family built the dairy factory opposite the school, known as Hamilton Pure Milk Supply with the trade name Vacro.
Mr and Mrs Lye died in 1937 and the factory was carried on by the family.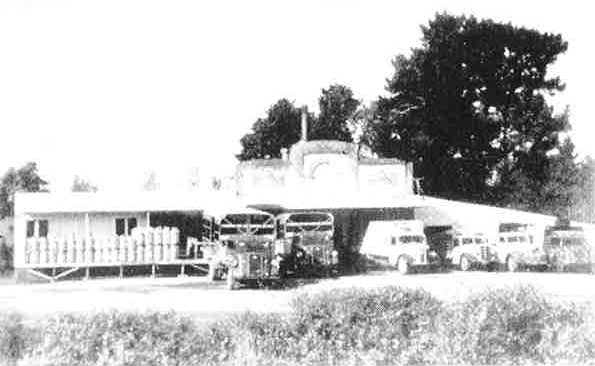 The factory was one of the first in NZ to produce pasteurised milk in waxed cartons, from 1/2 pints to quarts, stamped with the day of the week. The change to bottles was made when cartons could no longer be imported. They contracted to supply school milk when the scheme was introduced.
The NZ Dairy Company bought the factory in 1947.
References
Newstead School (Marsh Meadows), Centennial 1890-1990