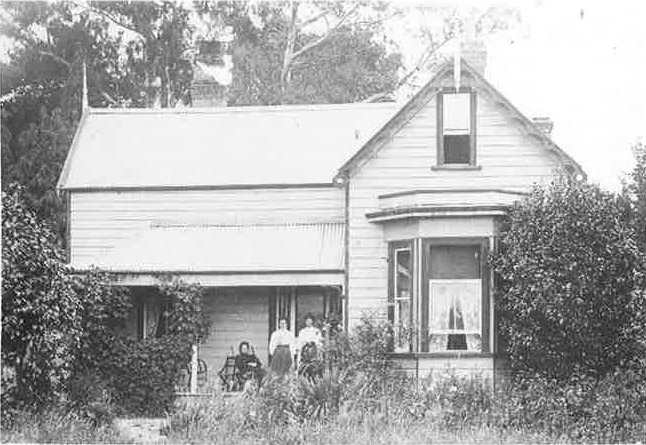 Situated 8km east of Hamilton with an altitude of 45m (145ft), Newstead was opened up as a militia settlement in the late 1860's after the campaigns of the N.Z. wars.
The land was of a poor quality. The drier areas covered in tea tree and the swamp in flax.
There was apparently no Maori settlement in the area before the arrival of European.
The district was the southern part of the Kirikiriroa Parish, a large area east and north from Hamilton East. The district was known as part of Kirikiriroa. The area from the School Gully to Hintons Gully became known as Poverty Flat, other areas by the names of the properties - Marsh Meadows on the northern side of the Morrinsville Road (then Piako Rd) from the School Gully to Marshmeadow Road (formerly Collins Rd) and back beyond where Vailes Road is now, and Newstead Estate, on the same side of the road from Marshmeadow Rd to about halfway along the Eureka Straight.
It appears that the district was formerly designated during the late 1800's and it took its name from the Newstead Estate. Literally the name probably means "new place". Stead in the sense used coming from the Greek statt, meaning place.
Families worked hard on the land to produce the quality that it is today. Some of NZ's earliest topdressing took place at "Poverty Flat". The peat land was drained, cleared and stumped. Peat fires also had to be dealt with.
References
Newstead School (Marsh Meadows), Centennial 1890-1990