Puketaha in Papers Past
Papers Past ( https://paperspast.natlib.govt.nz/newspapers ) is an incredibly useful resource for researching people, places and many other interesting stories that happened in New Zealand in the 19th and 20th centuries.
Puketaha in Papers Past:
This is an eclectic collection of stories taken from Papers Past about people, places and events that made it to into the newspaper.
1900s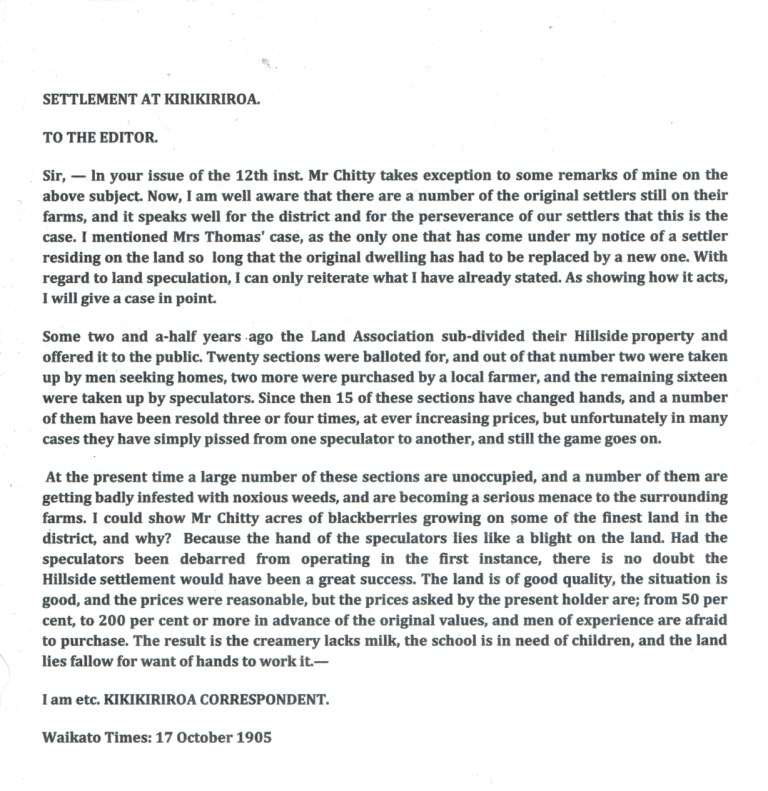 1910s
1920s
Sale of the Creamery:  Waikato Times 28 May 1924
FRESH tenders are invited by the N.Z. Co-op. Dairy Coy., Ltd., for the purchase of the Company's property al Hillside, Puketaha  comprising section of 2 aces, with dwelling and creamery building.  Further particulars obtainable from Head office, Hamilton. The highest or any tender not necessarily accepted. Tenders close at the office of the undersigned on the 2nd June, 1924, and should be marked "HILLSIDE TENDER"
T. L. HAMES,
Secretary. NZ. Co-Op. Dairy Co., Ltd., Hamilton.
1930s
1940s
Seddon Sale - 1949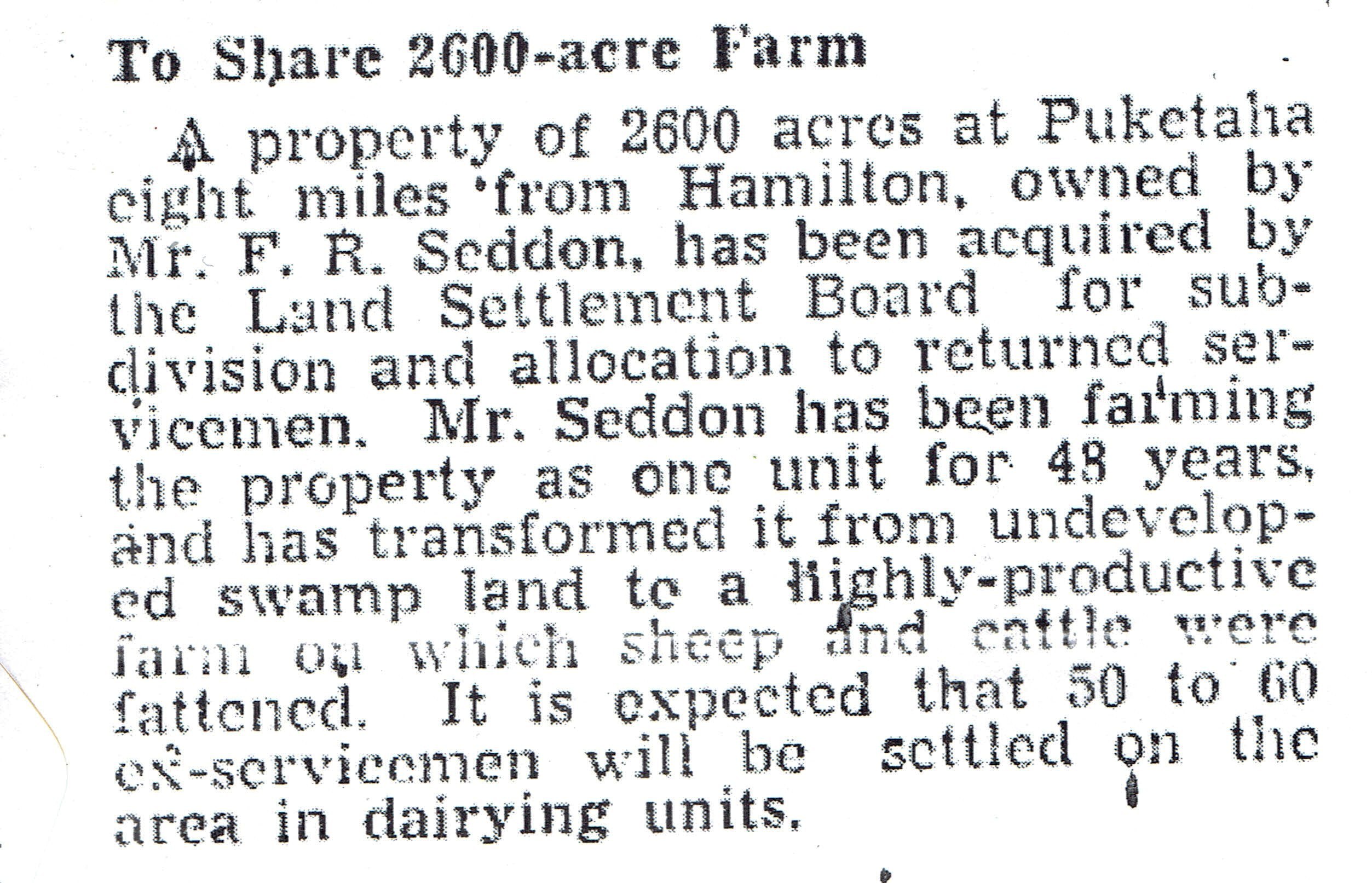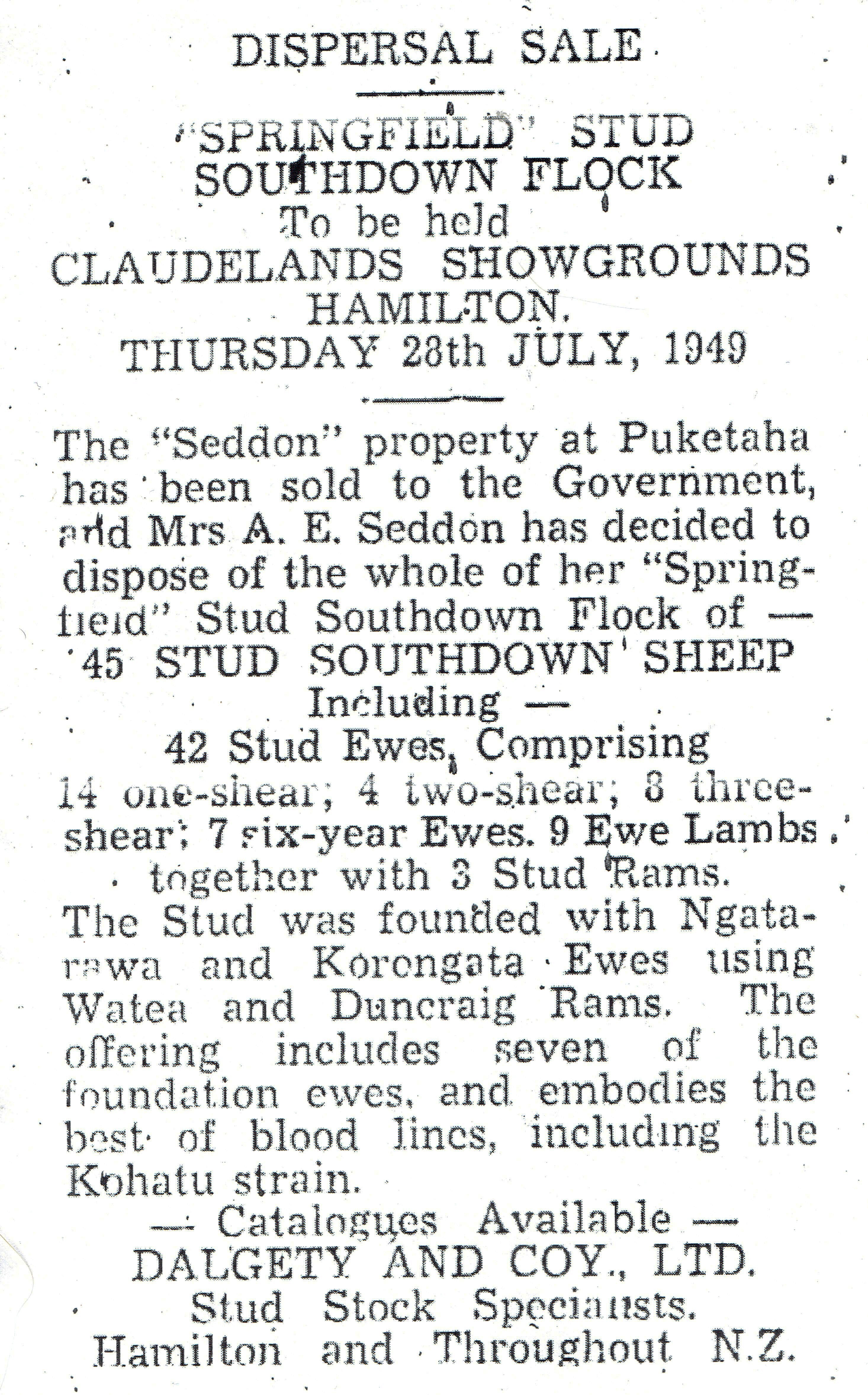 1950s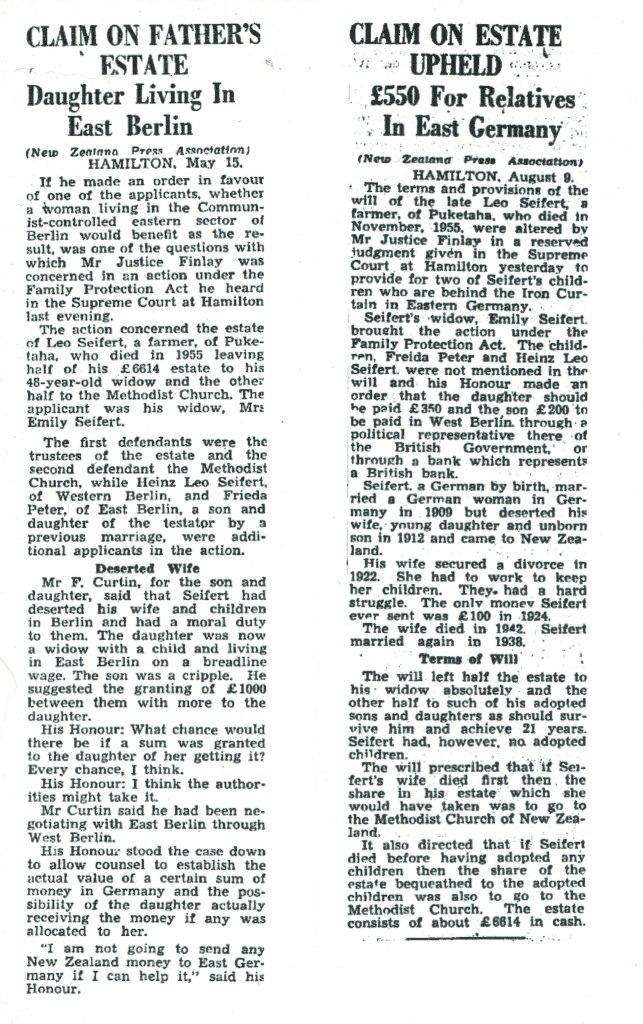 1960s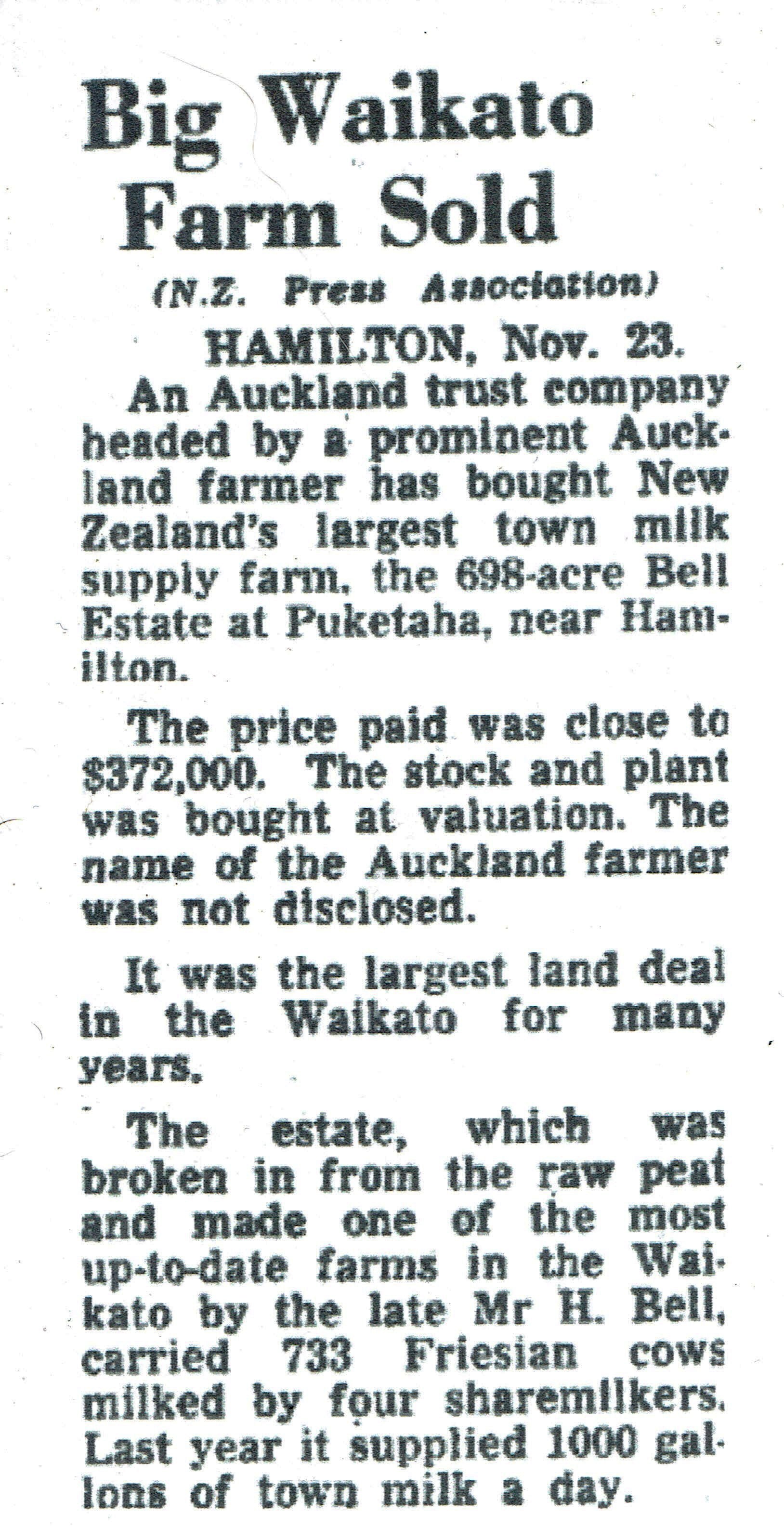 1970s